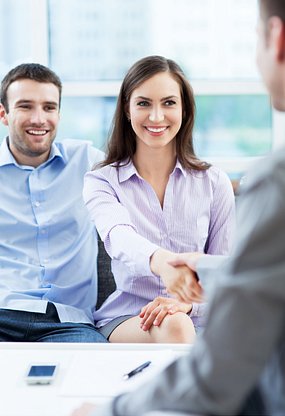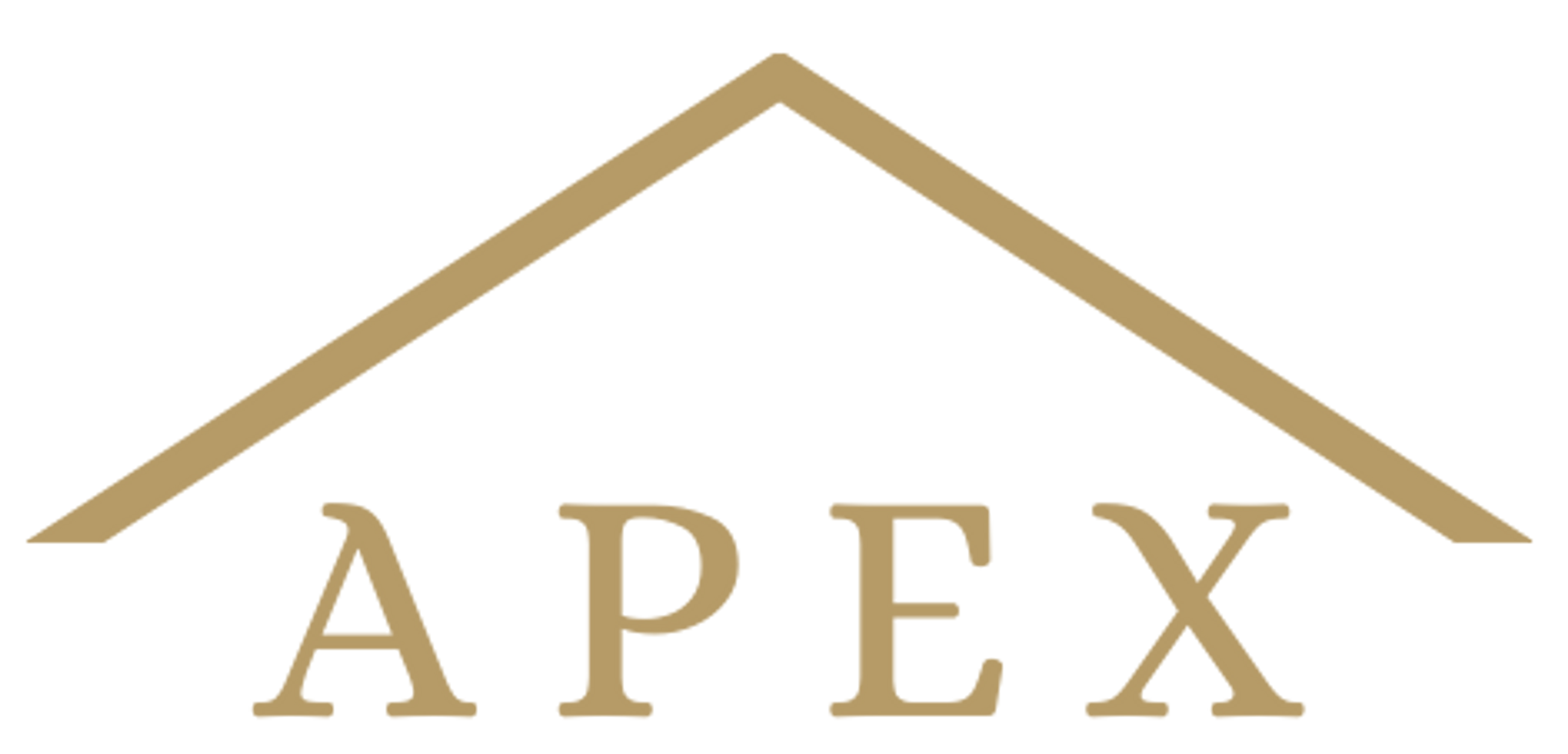 Worried about being locked into a lengthy listing agreement with a less than competent real estate agent?
We believe that if you are unhappy with the service you receive, you should have the power to fire your agent. We are so confident that you will be delighted with our service we that we will release you from our contract if you are unhappy.
If you are displeased with the service we provide, please bring the issue to our attention and give us seven days to attempt to fix it. After seven days if you are still unhappy, let us know and we will provide you a release from our contract in writing (you will receive a copy of the MLS data sheet showing "Withdrawn status" within 24 hours from when we receive your request.
*Exceptions: If there is an accepted offer (either in attorney review or fully under contract), the listing cannot be released. Broker protections as per the listing agreement continue to be in effect as explained on the listing agreement until such time as you re-list with another broker.
ALL CLIENTS
1) We will return phone calls and emails received before 6PM the same day and texts even more quickly.
2) We will deliver all urgent correspondence on the day it is received.
BUYERS
3) We will send you an email update daily with new homes listed on the MLS that fit your search criteria.
4) We will communicate with the listing agent to learn how we can draft your offer to make it as competitive as possible.
5) We will help coordinate the buying process with your lender, home inspector, title company, and other key players.
SELLERS
6) We will inform you of recent sales in the area and update you if new homes come onto the market that compete with yours.
7) We will update you weekly to share feedback, showing traffic, market activity, and price adjustments.
5) We will ensure that agents and brokers in the area know about your home.
6) We will have information on your home available 24/7 on our website.
7) We will ensure your home has signage in appropriate areas at all times.
70% of the
public thought that
their agent did a poor
job communicating
with them.
-National Association of Realtors